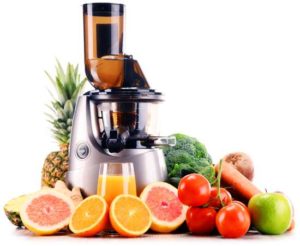 My slow-juicer picks
I am a big fan of a healthy lifestyle and juicing, so I know that to get the best juice you need to get good slow-juicer.
I got mine 4 years ago from hurom.
At the time there were not so many choices but I've done my research again because I would like to give a slow-juicer to my mum as a birthday gift.
No.1 Aicok Slow-Juicer
Modern design and great value, and at the moment you can save up to 48%. It is easy to clean, not too noisy, and it comes with a juice container and cleaning brush. The slow juicer was made of non-toxic and environmentally friendly materials. Weight only 3.4kg. It has a two year warranty as well. I am sure that my mum will be happy about it. You can read more here.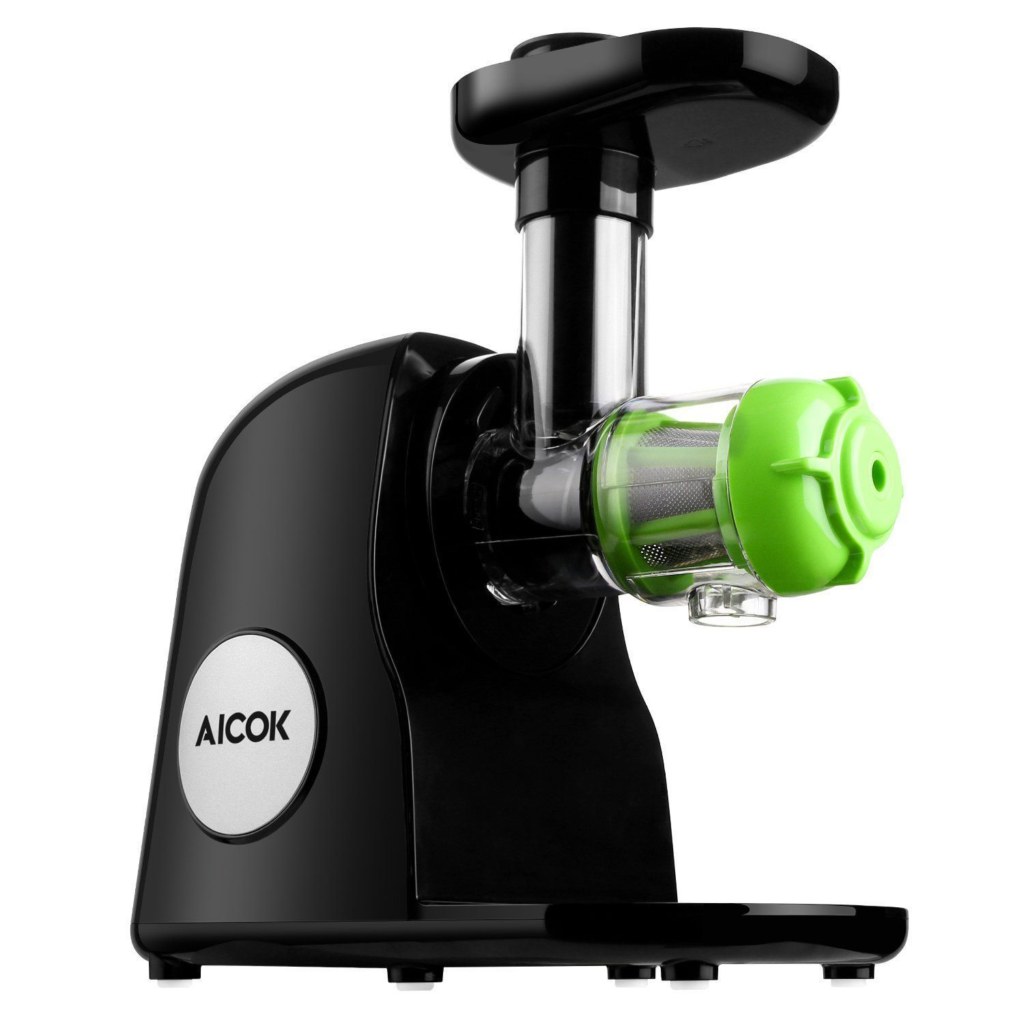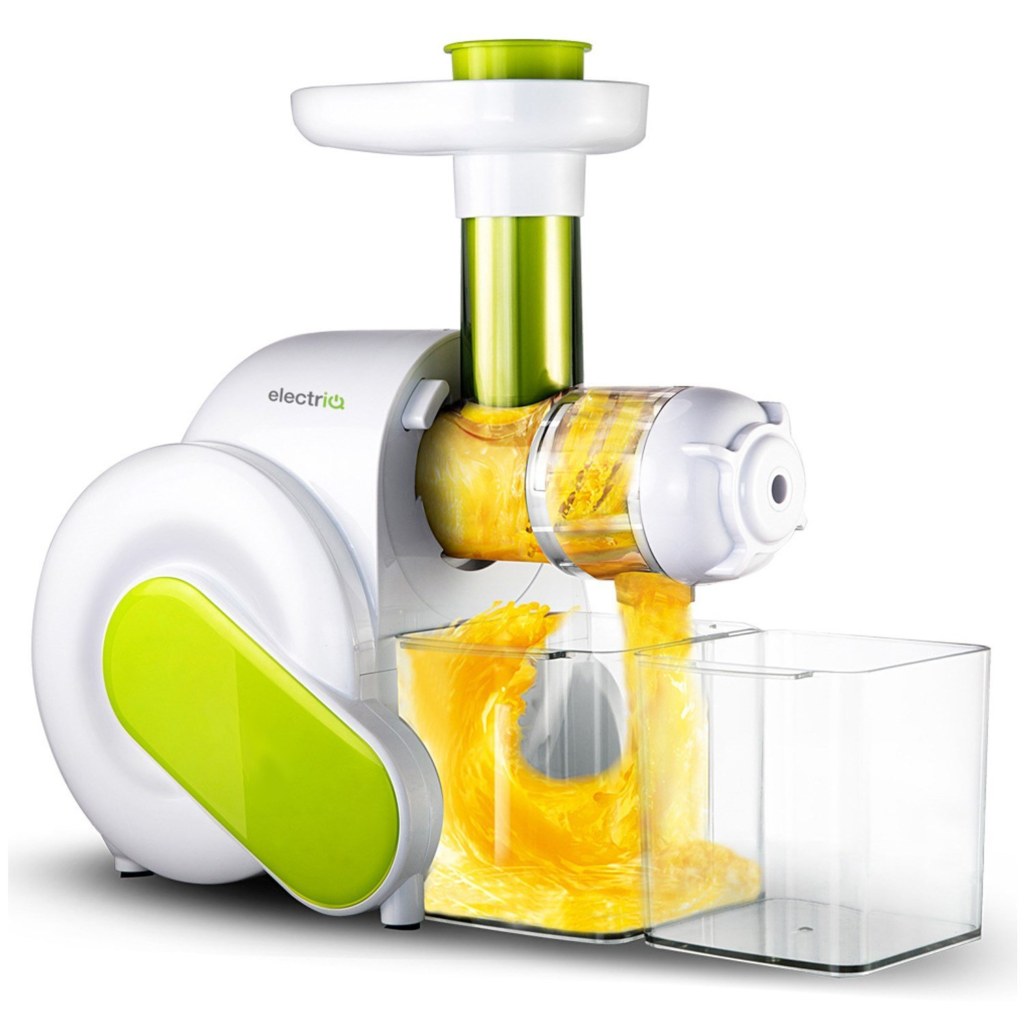 No.2 ElectriQ HSL600 Slow-Juicer
Aside from being ideal for fruits and vegetables it is perfect for juicing leafy greens & wheatgrass, and can also make soy, almond and other nut milk. It is extremely quiet and energy efficient. Very easy to use and clean. The pulp comes out very dry, so it does an excellent job of extracting all the juices. Great value and looks perfect in a white kitchen. You can find out more about this slow-juicer here.
No.3 Müeller Elite Masticating Slow-Juicer
This Müeller Elite Slow-Juicer is great for fruit, vegetables and wheatgrass. An excellent choice for an occasional glass of juice and environmentally friendly too. But if you have a bigger family I would recommend an electrical slow-juicer. Small, easy to use, clean and store. At the moment you can save up to 58%, so if you were thinking about starting juicing it is a great opportunity to see if you like it. If you want to read more about it just click here.