I'm sure that you have some weak spots; mine is a little black dress. When I saw this dress in Jane Norman shop in London, it was love at first sight. The bodycon shape and very fashionable bardot neck cut make that dress gorgeous. On top of that, a cut-out detail with a net makes it look so sexy. In addition to all those attributes, you can simply wash it in a washing machine.
If you are looking for a little black dress, there are a few tips:
Make sure that it fits perfectly, and you feel good in it;
If you can, chose a dress made of a quality material, as it will always make it look more luxurious than a poor one;
Look for a dress that is simple and classic, so you can change the look of it by adding accessories, e.g. belt, scarf or piece of jewellery.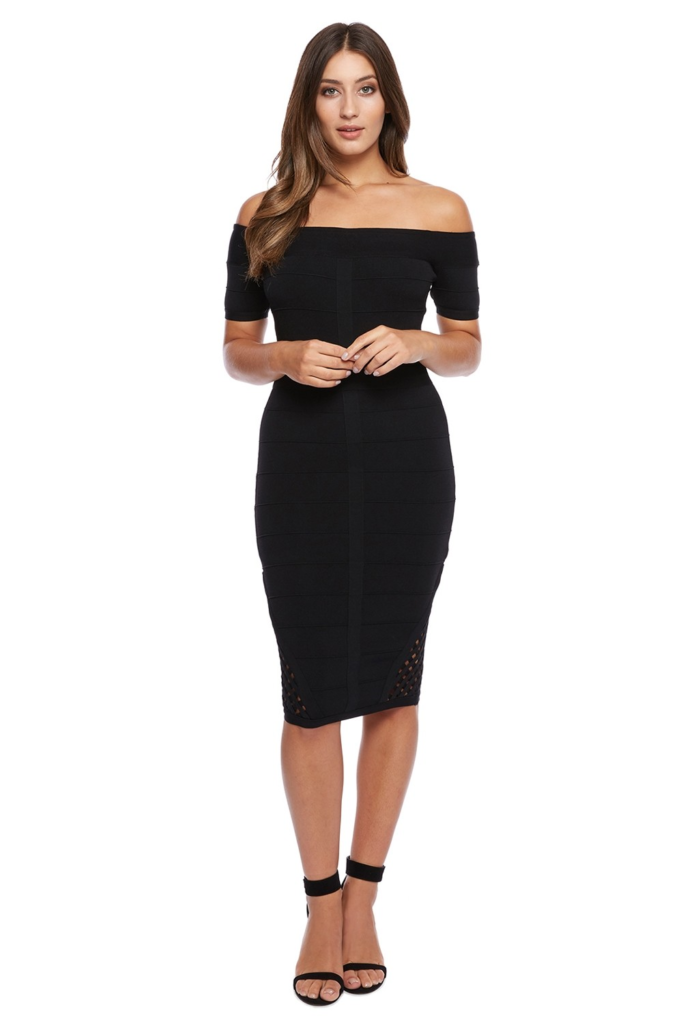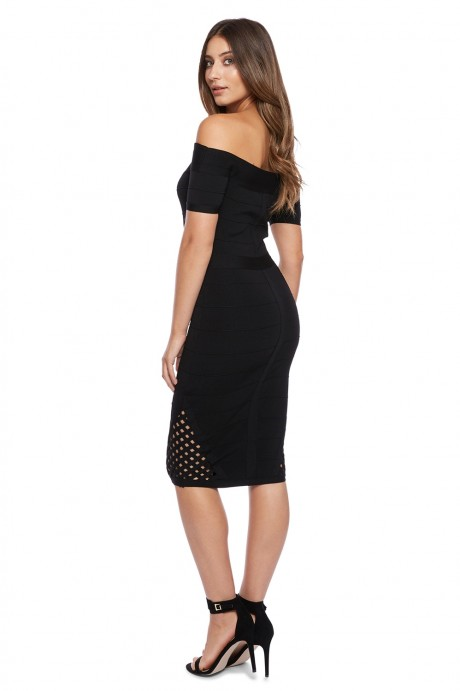 I am wondering what your choice will be…. VISIT JACKPOTY.EU TODAY FOR GREAT WINS
There is a jungle of black dresses out there, so the choice is not easy. Generally, I try to buy my dresses in different shops so each of them is unique, but if I need something fancy for a budget version I always start in a Jane Norman shop. If you fancy one of Jane Norman dresses, you can find some more options here.
Be aware that their sizes are a little smaller, so it's better to get a size bigger than a smaller one.